New Casinos
Search for a  new casino or browse the newest casinos below.
Here are the Newest Casinos to launch in January 2022.
January 2022 New Casinos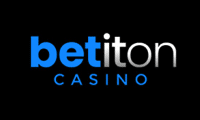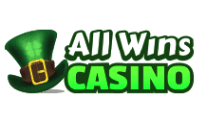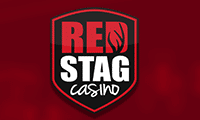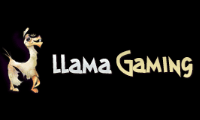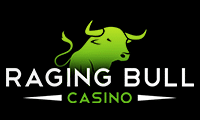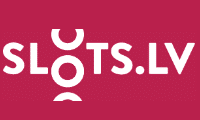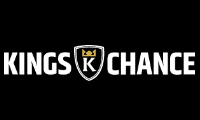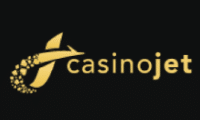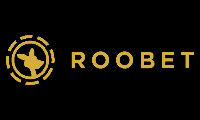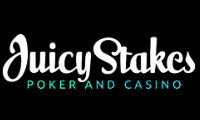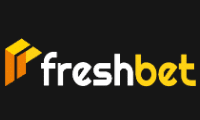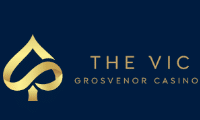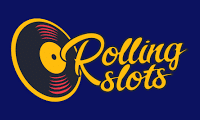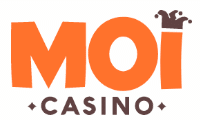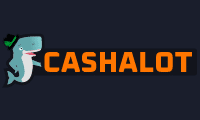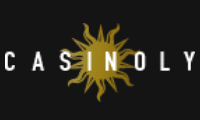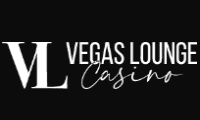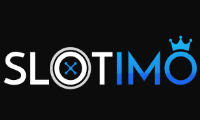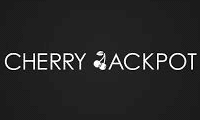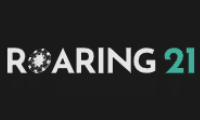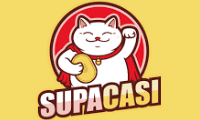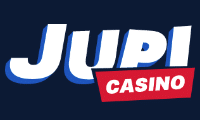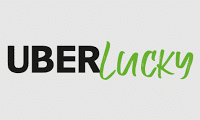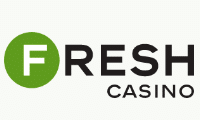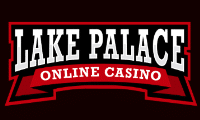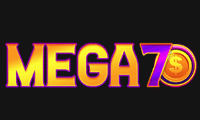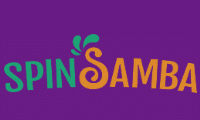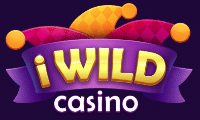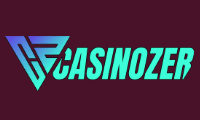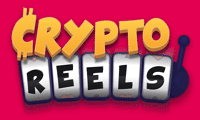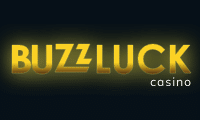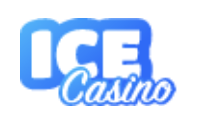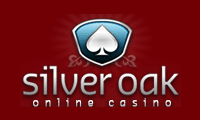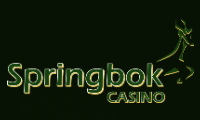 December 2021 New Casinos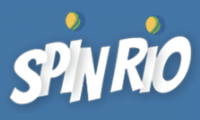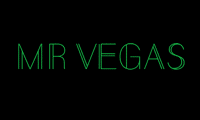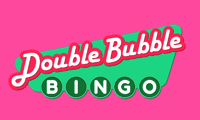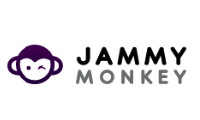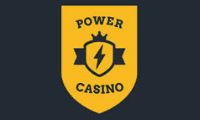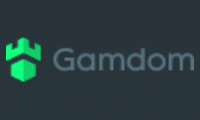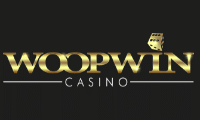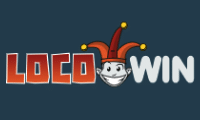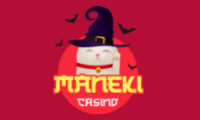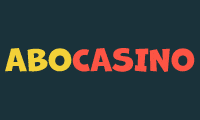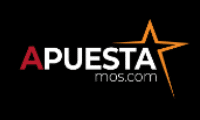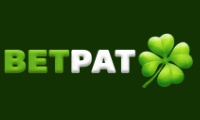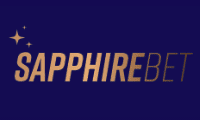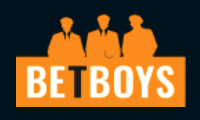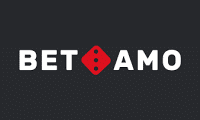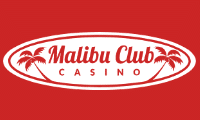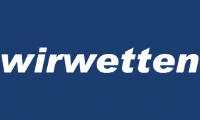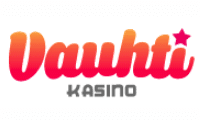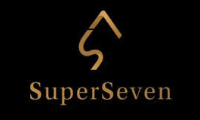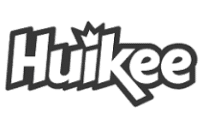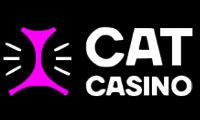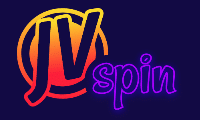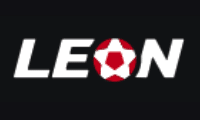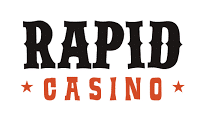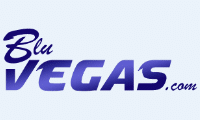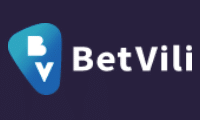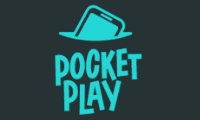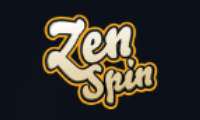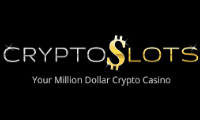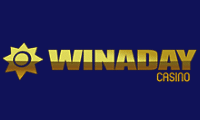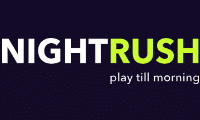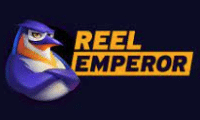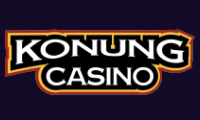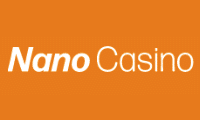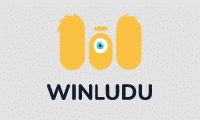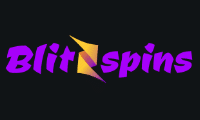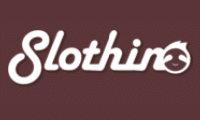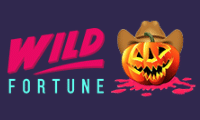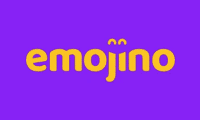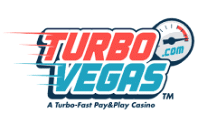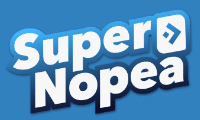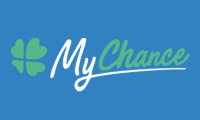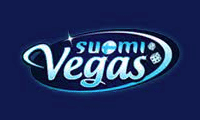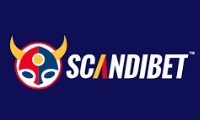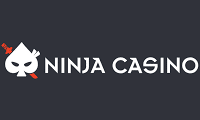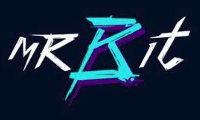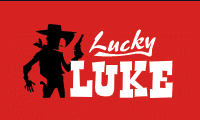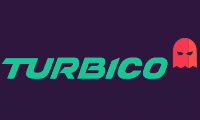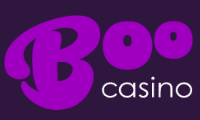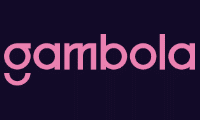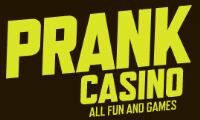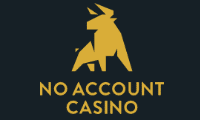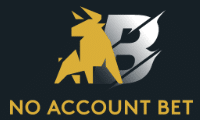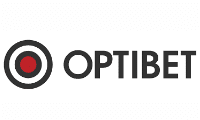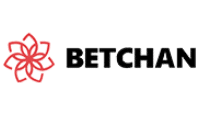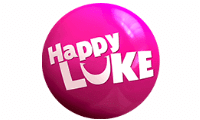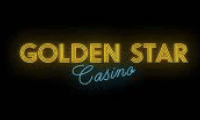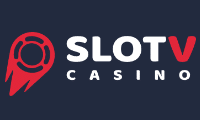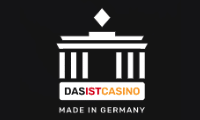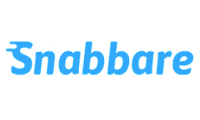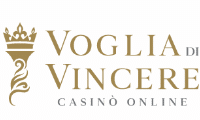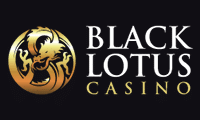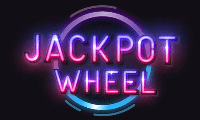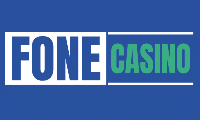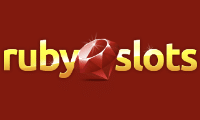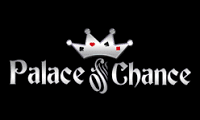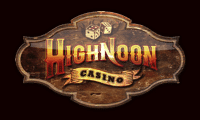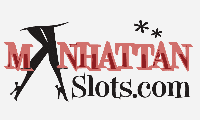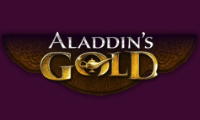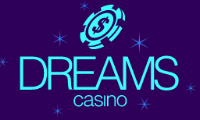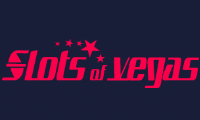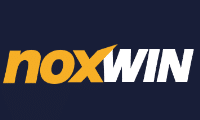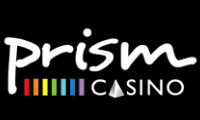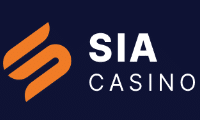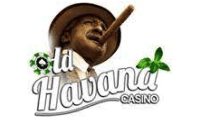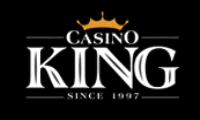 New Casinos 2022
New Casinos are launching all the time based on fun and innovative gimmicks, themes and concepts.
New Themed Casinos
Some casinos are launched based on a theme such as Space theme, Aztec theme or Egyptian theme, this is quite predictable as there are already thousands of casinos already live in each theme, but it's still nice to see fresh brands pop up now and then.
New Country Specific Casinos
Brands generally first launch in their country of origin, such as the UK, Germany or Sweden. Then successful brands will diversify and expand into foreign markets to try and capture a greater market share and spread their risk that any single market might fail, this is very much the Leo Vegas model of casinos which thinks that one strong brand will work in any country without changes other than the language.
New White Label Casinos
White Labels might be a confusing term for those outside the industry but all it means is that this site is launched based on a platform template, it means it will have the exact same games, payment methods, customer service teams and layout as other brands on the platform but its branding will be different – that's it. Companies sometimes do this to recycle players which have lapsed on old brands onto one of their new brands.
New UKGC Casinos and New Non-UKGC not on Gamstop
There is a lot of legislation and regulation in the UK with online casinos, much more than there was 5 years ago, this means many high spend gamblers are self-excluded or blocked on Gamstop and they look outside the safety net of the UKGC jurisdiction for their gambling, this means they might find their way to a non UKGC casino with licenses in places like Curacao. WE DO NOT recommend that players spend money at curacao casinos and we advise that they should only play at verified UKGC approved new casinos.